Canadian Citizenship Test & Driving Test
We provide you practice tests of the Canadian citizenship Test & All Canadian province driving practice test. So increase your chances of passing the Canadian Citizenship & Driving Knowledge test.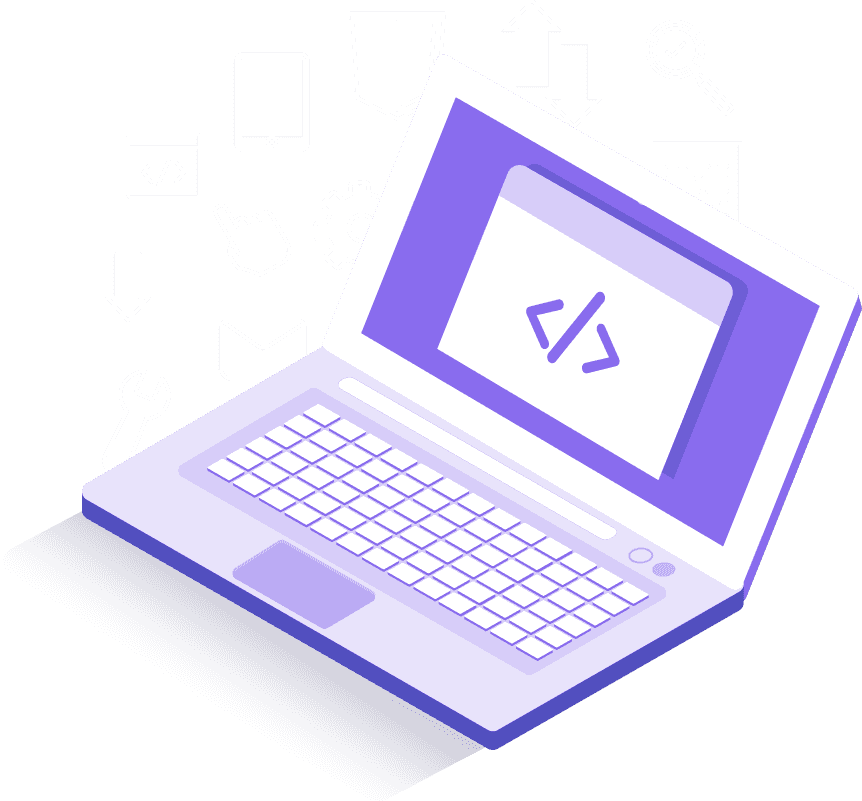 Canadian Citizenship Test: 
The Canadian citizenship test is typically a written exam, the test consists of 20 questions and you need to correct 16 to pass the test all the questions are MCQs and after that there will be an interview. You will be tested on two basic citizenship requirements: i) knowledge of Canada, citizenship rights and responsibilities ii) adequate knowledge of English or French. The official test study guide "Discover Canada" is divided into ten chapters and contains a wealth of information and dates. The federal government states that you can be tested on any section of the study guide, so you must memorize all of the chapters. We discovered that memorizing the Canadian citizenship test study guide one chapter at a time works best. As a result, we provide "Chapter Tests." A Chapter Test is similar to an official citizenship test, but it is limited to a specific chapter. You read the chapter first, then take as many Chapter Tests as you need until you get a perfect score. You go through the same steps for the following chapters. You can take one of our Chapter Tests for free right here.
To prepare for your Canadian Citizenship Test, use the practice tests listed below. The official Canadian Citizenship Test Study Guide – Discover Canada, the Rights and Responsibilities of Citizenship is used to answer all questions. Depending on your learning style, you can study by topic, do a citizenship test simulation (20 randomly selected questions), or challenge yourself to the ultimate Canadian citizenship marathon test, which includes all of the above.
Driving Test In Canada:
In Canada, the driving test (also known as the "driver's test" or "driving exam") is a procedure used to assess a person's ability to operate a motor vehicle (such as a passenger car, motorcycle, or commercial vehicle). One of the requirements for obtaining a driver's license is passing a driving test. It is a set of tests required to meet government standards. Each province has its own set of requirements. A written knowledge exam ("driver's written test") and a hands-on behind-the-wheel test are usually part of the driving test (often called a "road test"). Multiple-choice questions about traffic rules, road signs, and road situations are included in the written knowledge test. It assesses the applicant's understanding of driving regulations and laws.
Ontario G1 Practice Tests: 
The G1 Test consists of written questions about Ontario traffic laws, road signs, and safe driving rules. The test questions were developed using information from the MTO Driver's Handbook and cover a variety of topics such as what constitutes a safe stopping distance and who has the right of way. You will need to pass a vision screening in addition to the written exam. The Ontario G1 written test contains 20 multiple choice questions about traffic rules and another 20 questions about road signs.
Starting at the age of 16, you can apply for your G1 license in Ontario. To pass the G1 test, you must answer 16 out of 20 questions correctly on both the rules of the road and the road sign test. Prepare for the written exam by using our free Ontario written driving test quizzes.
Alberta Learner Practice Tests:
The written test will cover all sections of the Alberta Driver's Guide to car and light truck operation, safety, and licensing. The written test will assess your knowledge of the various sections of the driver's manual, which will be very similar to the tests shown above.
Starting at the age of 14, you can apply for your Learner (Class 7) license in Alberta. The Alberta Learner Class 7 written exam contains 30 multiple-choice questions. To pass the Alberta Learner test, you must answer 25 of 30 questions correctly. Use our free Ontario written driving test quizzes to prepare for the written exam.
PRACTICE ALBERTA DRIVING TEST NOW
To pass your Alberta Learner test, you must understand traffic laws, road signs, and safe driving rules. The Alberta Driver's Guide, on which our FREE Learner Test questions are based, will be used for all material. The exam will consist of 30 questions. To pass, you must score at least 25 out of 30. Remember that you are not permitted to use the driver's manual during your learner test. You are being tested on your ability to recall traffic laws. Prepare yourself before you enter, and you'll find that you can get by without the manual.
Saskatchewan SGI Practice Test:
The Saskatchewan Graduated Driver Licensing program has six stages for first-time learner drivers. You must first obtain a Class 7 learner's permit. Passing three tests is required: two knowledge tests (a written exam and a road sign exam) and a vision test. Both knowledge tests are computer-based and assess your understanding of traffic laws and signs. The Saskatchewan Driver's Handbook is used for both tests. Both have an 80% passing rate and cost $25 each time you take them. You will receive your Class 7 learner's license if you pass both knowledge tests and the vision test. Our practice tests are intended to assist you in preparing for both knowledge tests.
There should be no limit to the number of times you can retake the practice test. This will allow you to study at your own pace by identifying and explaining your weak points. Retaking these practice tests will help you perfect your skills while also familiarizing you with the test wording.
"The most beautiful experience we can have is the mysterious. It is the fundamental emotion that stands at the cradle of true art and true science." Albert Einstein, The World as I See It, 1931 The debate between realism and anti-realism is, at least, a century old.
Frances Wagner
Ontario
These tests were great considering that some people might not have the most up-to-date handbook. It gives you the right answer right away so you don't remember the wrong ones and having to go back and check.
Maurice Smith
British Columbia
A lot better than the book. I failed my driving test more than 10 times so far and after taking the online practice test I feel more confident that I will pass the G1 road test.
Wagner
Alberta