Canadian Citizenship Test & Driving Test
We provide you practice tests of the Canadian citizenship Test & All Canadian province driving practice test. So increase your chances of passing the Canadian Citizenship & Driving Knowledge test.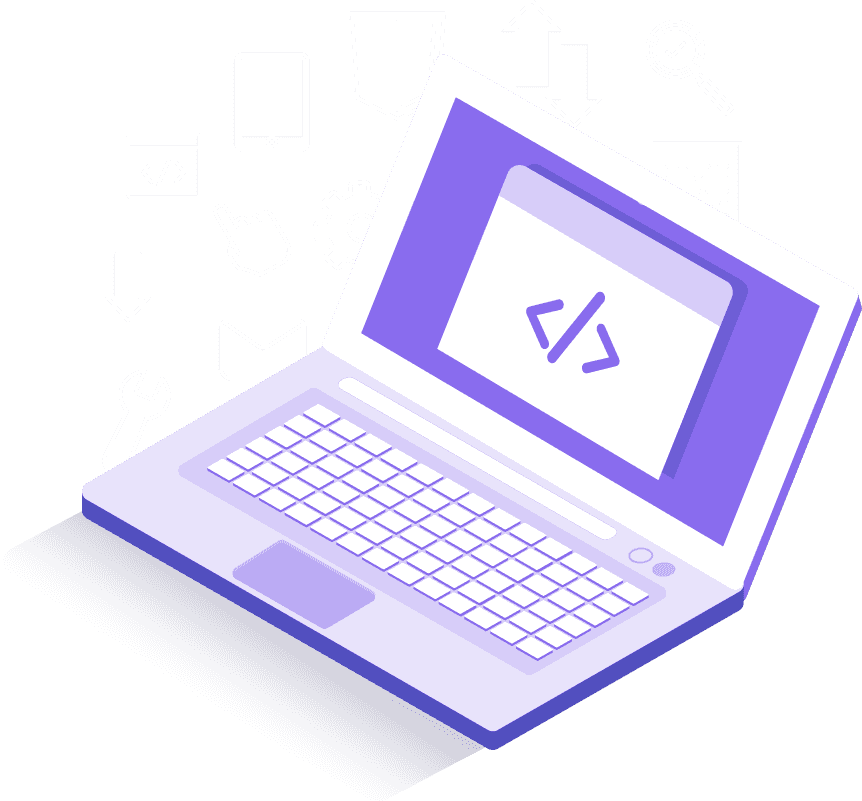 In Canada 60% of the canadian fail there driving knowledge test for the first time & 40% of permanent residence fail
Canadianpracticetest.com increase your chances of passing the knowledge portion of the driving test & citizenship test. Take our free practice tests as many times as you need to until you're ready to take the realting.
"The most beautiful experience we can have is the mysterious. It is the fundamental emotion that stands at the cradle of true art and true science." Albert Einstein, The World as I See It, 1931 The debate between realism and anti-realism is, at least, a century old.
Frances Wagner
Ontario
These tests were great considering that some people might not have the most up-to-date handbook. It gives you the right answer right away so you don't remember the wrong ones and having to go back and check.
Maurice Smith
British Columbia
A lot better than the book. I failed my driving test more than 10 times so far and after taking the online practice test I feel more confident that I will pass the G1 road test.
Wagner
United Kingdom (UK)